SINOTEK CO., LTD.About UsSinotek is Guangdong's high-tech enterprise, a professional IATF16949 certified automotive electronics manufacturer with 21 years experience, more than 65 patents and products sold to more than 30 countries. Main products are car door lock actuator, tyre pressure monitoring system, parking sensor and other electronic products.SINOTEK CO., LTD.About UsSinotek is Guangdong's high-tech enterprise, a professional IATF16949 certified automotive electronics manufacturer with 21 years experience, more than 65 patents and products sold to more than 30 countries. Main products are car door lock actuator, tyre pressure monitoring system, parking sensor and other electronic products.SINOTEK CO., LTD.SINOTEK CO., LTD.SINOTEK CO., LTD.SINOTEK CO., LTD.SINOTEK CO., LTD.SINOTEK CO., LTD.SINOTEK CO., LTD.SINOTEK CO., LTD.SINOTEK CO., LTD.SINOTEK CO., LTD.SINOTEK CO., LTD.SINOTEK CO., LTD.SINOTEK CO., LTD.SINOTEK CO., LTD.SINOTEK CO., LTD.SINOTEK CO., LTD.SINOTEK CO., LTD.SINOTEK CO., LTD.SINOTEK CO., LTD.SINOTEK CO., LTD.SINOTEK CO., LTD.SINOTEK CO., LTD.SINOTEK CO., LTD.SIN
About US
SINOTEK CO., LTD.
Sinotek is Guangdong's high-tech enterprise, a professional IATF16949 certified automotive electronics manufacturer with 21 years experience, more than 65 patents and products sold to more than 30 countries. Main products are car door lock actuator, tyre pressure monitoring system, parking sensor and other electronic products.
News
2022 05.26
Date: Aug. 24~26, 2022
Venue: Melbourne Convention & Exhibition Centre
Booth No.:3308
Contactor:Julia Song, Angela Lin
2022 05.31
Sinotek Co., Ltd. is awarded the title "2021 Zhaoqing Hi-tech Industry High Integrity Enterprise of the Year".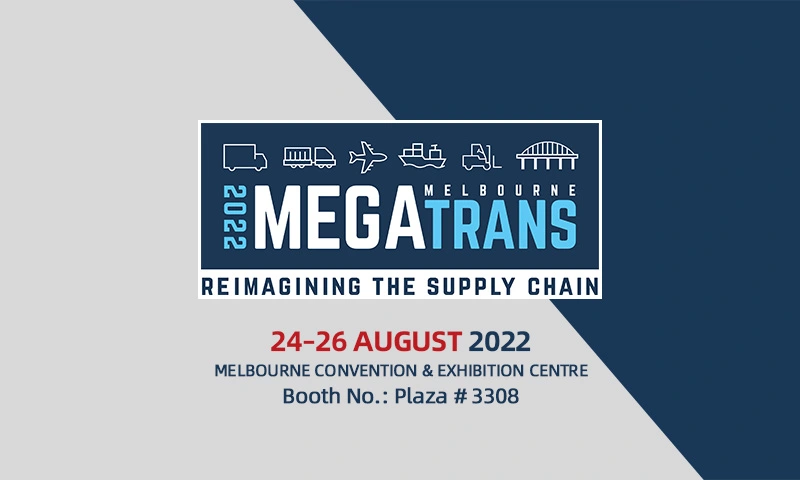 Customer Service
Whatsapp
Skype
WeChat
Top